A friendly, neighborhood pub located in North Seattle.
We offer a wide range of activities, such as live music, sports games, and dancing, making it the perfect spot to enjoy with drinks and great company. Come join the fun and embrace the good vibes!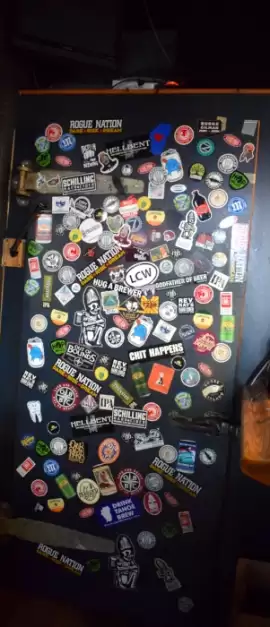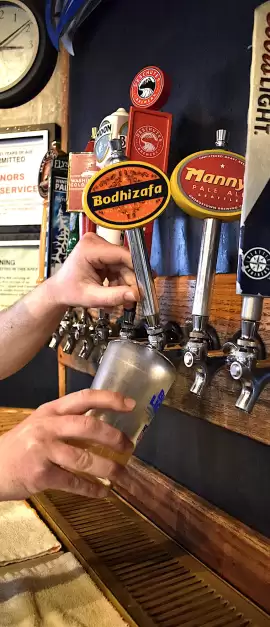 Meet the Owners
Holly, Shane, and Kerri combined their efforts to create a community sports bar with delicious food, drinks and comfortable surroundings which has captured the hearts of the locals. It's now a place where everyone can come together to enjoy sports and each other's company, fulfilling its role as a hub for the community.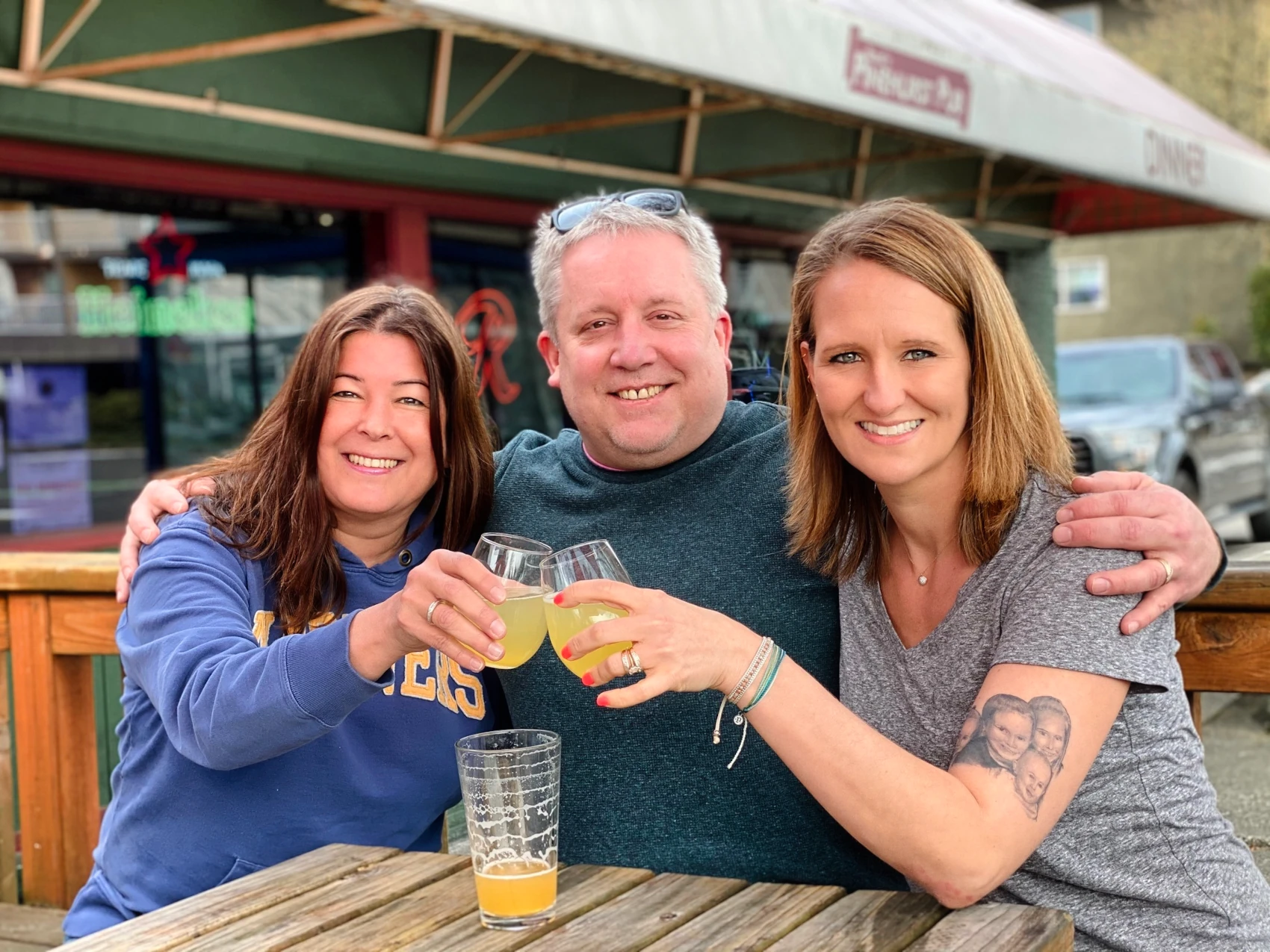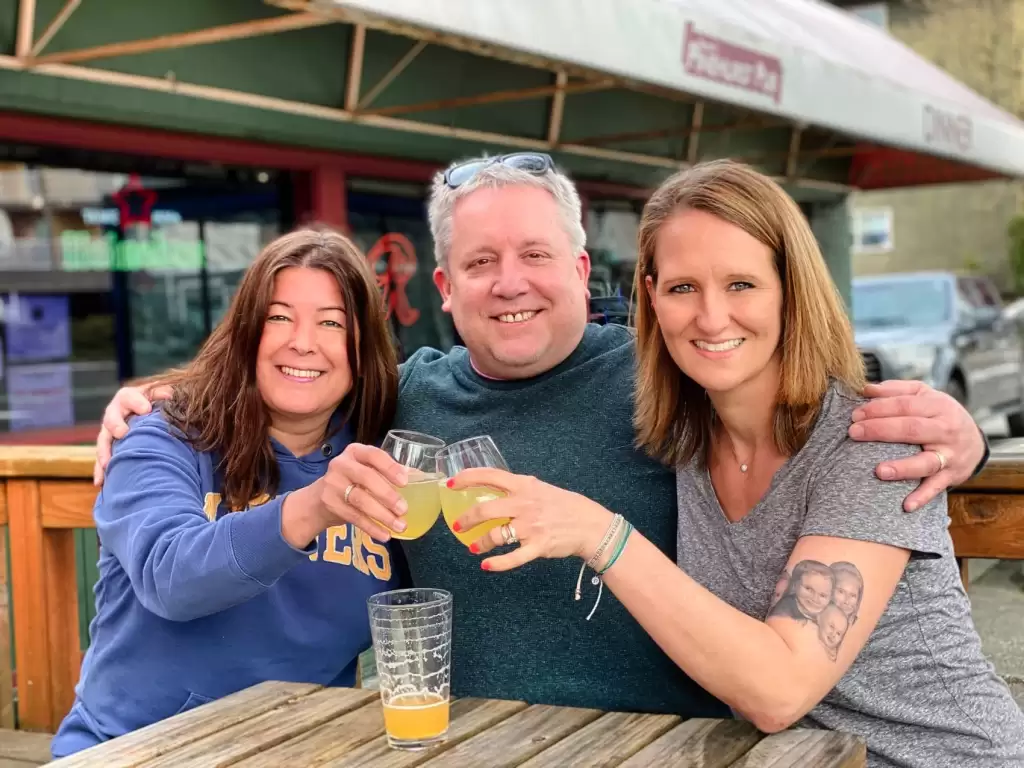 "Best hot wings I've ever had!!!"
"I love sitting on the patio and enjoying drinks with my friends. The bartender even has treats for my dog!"
"Fun little neighborhood bar. Great people and even better service!" 
"Had an amazing burger and the cook even made a special dipping sauce for my fries. YUM!!"
"The whiskey burger is addictive! It's a great place to hangout and watch a game."
"Sunday morning = Bloody Mary's and eggs benedict at The Pinehurst. It's part of our routine."